Speculative New Adult Authors were busy in 2014. When they weren't busy trying to convince people that they really do exist, they were busy writing and publishing. And publishing. And publishing.
After many hours on the internet researching, I've been able to come up with a rather extensive (and incomplete) list of Speculative New Adult titles published this past year. If I've left any out, please feel free to leave the missing titles in the comments, or tweet me @sarahharian!
Every cover is linked to the novel's Goodreads page. Adding these to your shelves is just a click away. You don't ever have to agonize again about the lack of Speculative NA! (I know, I'm totally awesome, right?)
(Thanks to
Laura
and
Julie
for extra help out with this project)
And without further ado, I give you....
2014 Speculative New Adult
January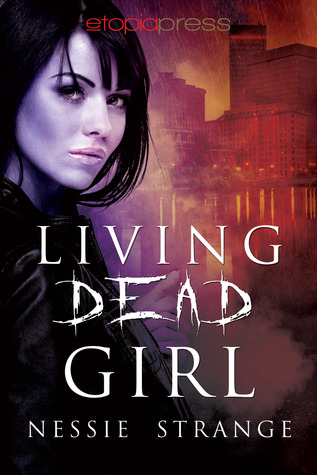 February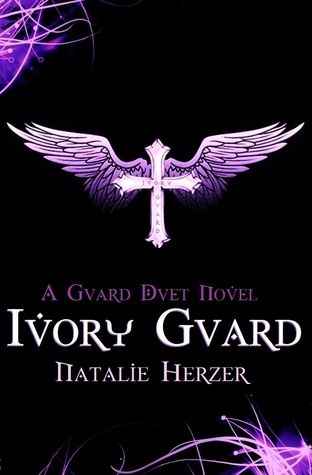 March
April
May
June
July
August
September
October
November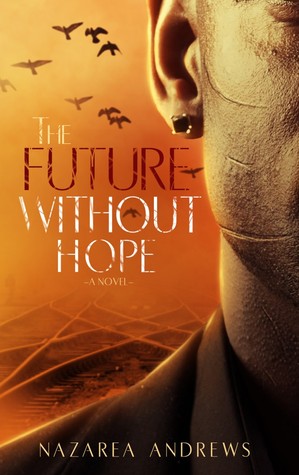 December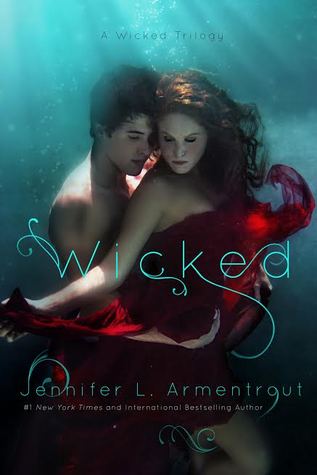 ***DISCLAIMER***
Some popular titles with college-aged protagonists may not be listed due to their nature of being marketed as a category or genre other than New Adult.