Hiya, peeps. Summer here. I'm back to write a post for Monday, keeping up the MAYbe blog posts along with my NA sisters over here at the Alley. So here we go!
May I tell you something about writing?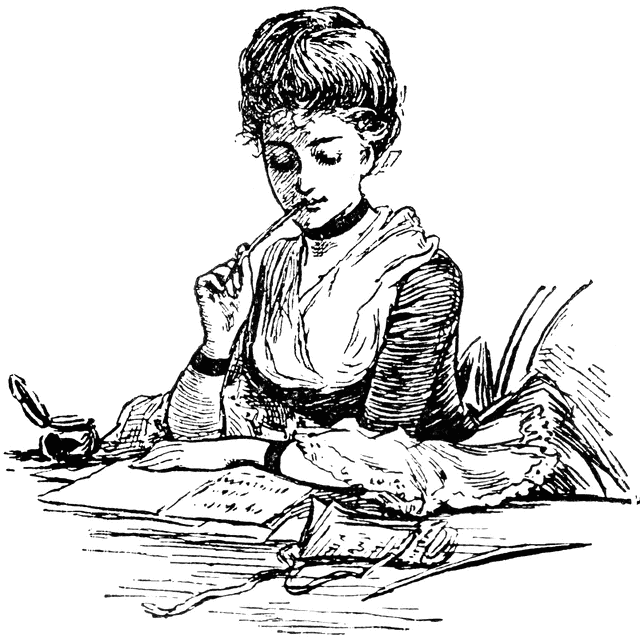 Writing! It's such a wonderful thing. It's the perfect way to make a living and the ideal method for fictionally imprisoning your rotten ex-boyfriend. Whoops. Did I just say that out loud? I guess I did. I love to write. I've been writing since I was about 7 – and yes, when I was 7 my writing was way primitive – but I didn't realize that I could actually write well or that I could make a living doing it until I was about 13. Since then there's been no turning back, and I have to be honest: being a writer is hard work.
I just authored and published my first book,
Snappy Social Networking: How to Dominate the Blogosphere & Everything in Between
.
I've written many novels, but I figured as long as I was waiting around to finish editing my works of fiction, why not throw one of my how-to novels out there? I mean, a book is a book, non-fiction or fiction! I was pretty excited about it when it first came out. And honestly, I have learned more about writing from reading and blogging and simply
living
than I ever could by taking any course or sitting in any class. I'm sure I probably offended some math teacher somewhere, but hey. I'm just being honest.
I was introduced to the New Adult Category though the blogosphere. As a college-aged chica myself, I was kind of wondering why there weren't more books written about what happens after High School. I mean, come on. Our lives don't stop once we grab a diploma and start paying income tax. They're just starting up. New Adult is fun for me to read because I identify with the characters. And if you're older than the NA age group? You understand the problems that the characters face because you've been there, too. But writing NA is a whole different story than reading it.
Writing NA - or any book, any genre or category - can be damaging for the ego. Seriously. Revision and editing is more painful than going to an unlicensed chiropractor. I have a tendency to overreact and defend my position on a comma or a capitalized letter, but I always eventually overcome my pride. It's a good thing, too. Writers must be editors. And editors don't cry every time somebody tells you that your story sucks or that your hyphens are treasonous. (Oh, you didn't know that hyphens could be treasonous? Don't even ask.) So what's my point? Writing is fun. I love it, I live for it. I sometimes have a tendency to absolutely hate it when I get frustrated but in the end I always end up going back to it.
I'm just weird, I guess.
Or maybe I'm just a writer.